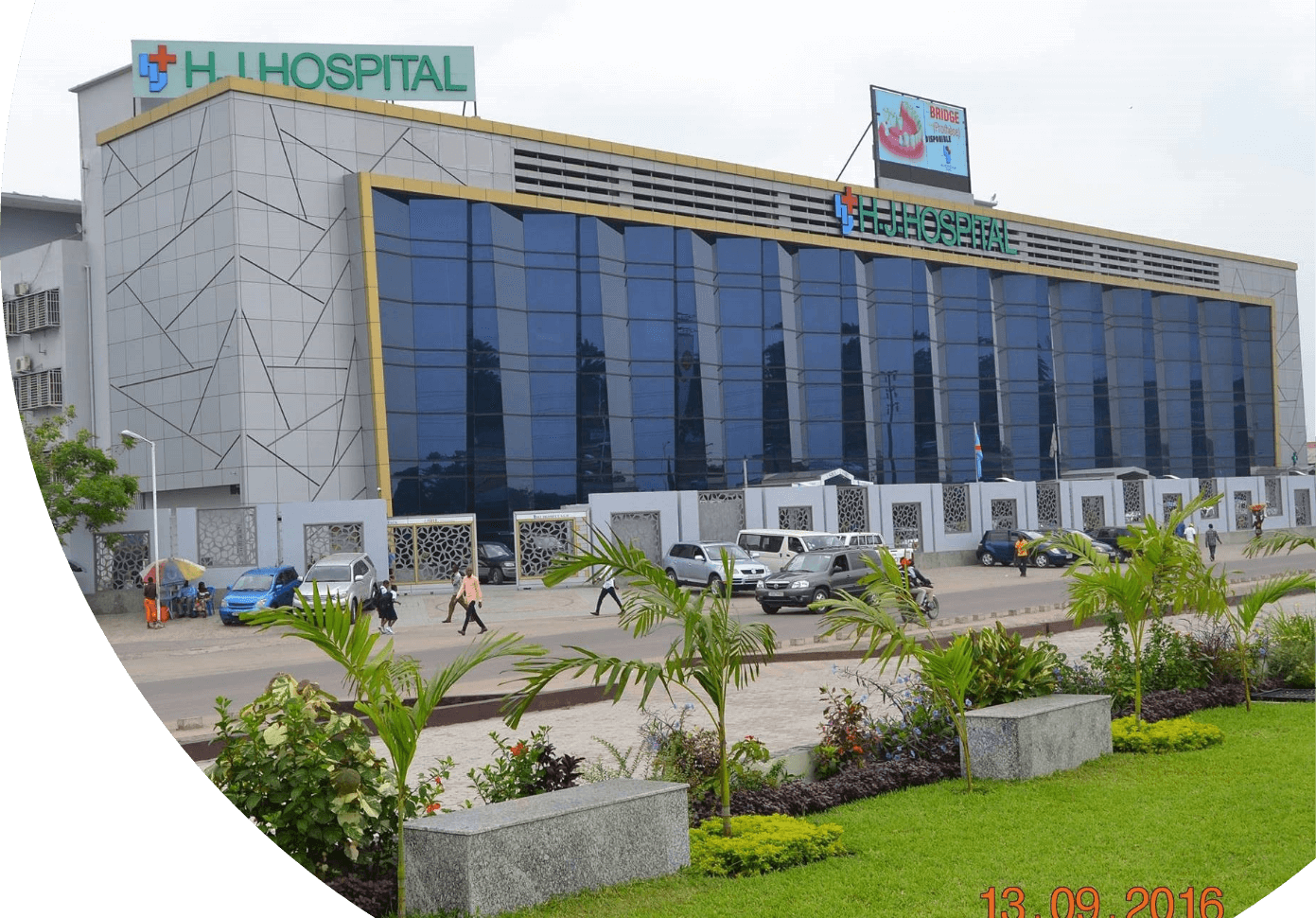 H J Hospital, a well-known multispecialty hospital in the Democratic Republic of Congo is known for its state of the art diagnostic facilities. The hospital required a centralized healthcare information system for two purposes, first to integrate all the departments of the hospital, second – to extend patient care through telemedicine consultation in times of Pandemic. HOPS Healthcare implemented first of its kind EMR Platform integrated with telemedicine Patient app that allows Patients to book video appointments with their physicians, provides complete Patient records including Radiology and laboratory reports. It also allows patients to order for medicine and reports through app.
Business Challenges
The hospital was operating on an EHR system that wasn't equipped to provide telemedicine consultation to the patients during times of Pandemic. H J Hospital engaged HOPS Healthcare to create a robust telemedicine integrated EHR system of the hospital that could serve the need of serving people remotely during the times of Pandemic.
Transformation
The platform integration with telemedicine Patient App helped hospital to take Patient Care outside the walls of the hospital and achieve connected care. Physicians were able to treat patient remotely through video call appointments.
Results
Reduction
Registered by 2nd Trimester
Decrease In
Patient Walk-in &
Length of stay
Centralized Platform
Integrating all departments Clinical,
Financial & Operational Business Challenge
Story
Pandemic has posed multifaceted challenge for Hospitals. Healthcare systems and medical practitioners are over-burdened to tackle the outbreak. Amidst the challenging times, the hospital wanted to upgrade to an EMR system that could integrate all departments and could deal with the crisis on hand. It faced two pronged challenge – one to integrate all departments to get quick, timely access to the information, second – to provide patients access to doctors through telemedicine consultation.
To reduce the strain on the doctors and to prevent the staff and patients from catching the virus they required a telemedicine Patient App integrated with a holistic EMR system.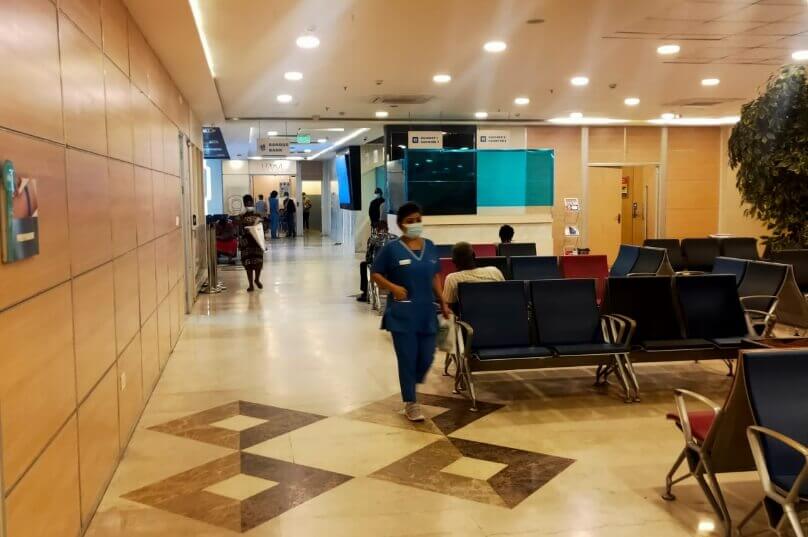 With HOPS EHR system we are able to bridge the care gap and provide better Patient care. Patient app enables patient to stay connected with the physicians and in complete control of their medical records.
- Amit Chauhan, CEO H J Hospital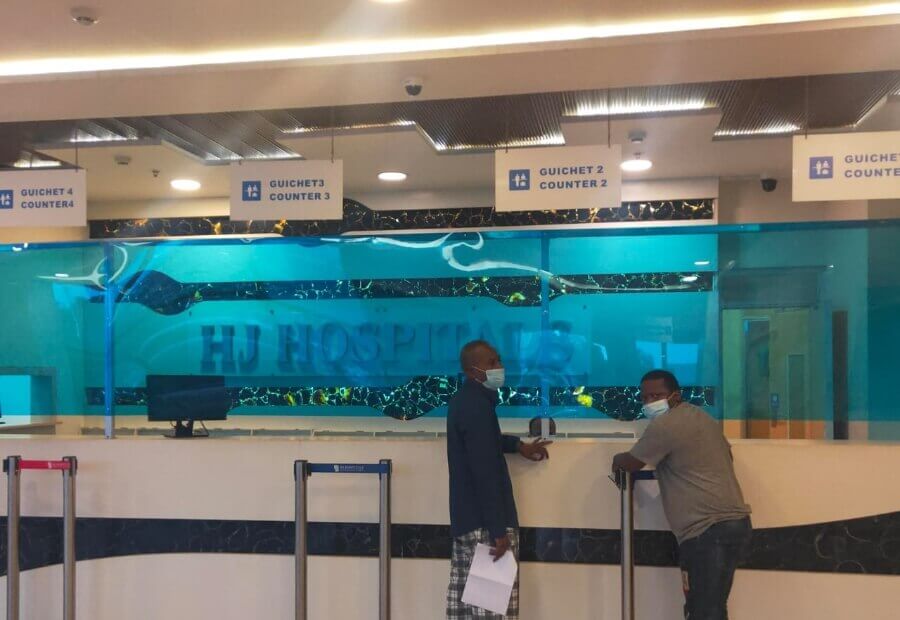 Transformation
Story
With HOPS Healthcare's agile EMR – EHR system, H J Hospital was able to get all the different departments integrated under a centralized, cohesive information management system. The EMR integration with telemedicine app enables hospital to provide better Patient Care and prevents patients from getting exposed to the virus. It empowers patients by providing them access to medical records, radiology imageries and laboratory reports. It supports online payment & allows patients to order for medicines and reports from their doorsteps. Hospital can regularly share tips related to set of diseases and dos and don'ts to educate the patients.
Impact Story
20,000 Patients have access to their medical records. The hospital is able to screen more patients remotely through video consultation facility feature of the app. Integration of all the departments creates a seamless exchange of information within and outside the hospital through our HL7 and HIPAA complaint information system. It is able to provide quality healthcare services to their patients even in the times of Pandemic. HOPS Healthcare's EMR – EHR system integrated with Patient app allows H J Hospital to address the needs and demands of the patients in this unprecedented healthcare landscape.