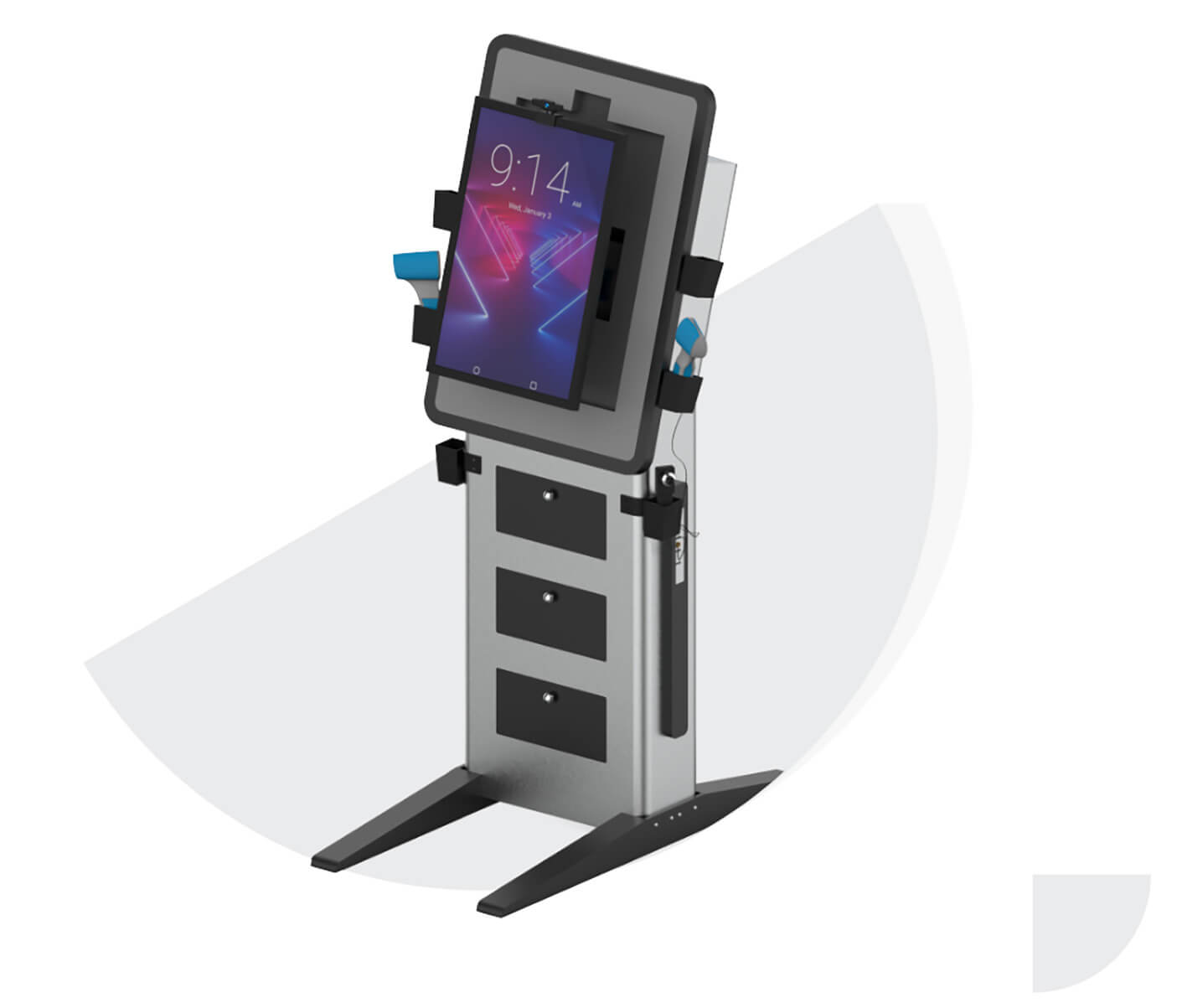 Health Kiosk
The Next Frontier in Disseminating Primary &
Preventive HealthCare Services
Explore more
The Need
Providing Quick, Easy, Preventive Health Screening
An ideal solution to address the growing burden of increasing patients in Hospitals & Health centers

Aids in dealing with the skewed Patient to Doctor ratio in rural areas

Assists clinical staff at Health Centers by providing better Point of Care Services

An effective tool in disseminating Primary Healthcare Services in rural areas

Nudging people to become health conscious & adopt healthy life style

Serves as Wellness walk-ins in Urban areas

Cost effective and affordable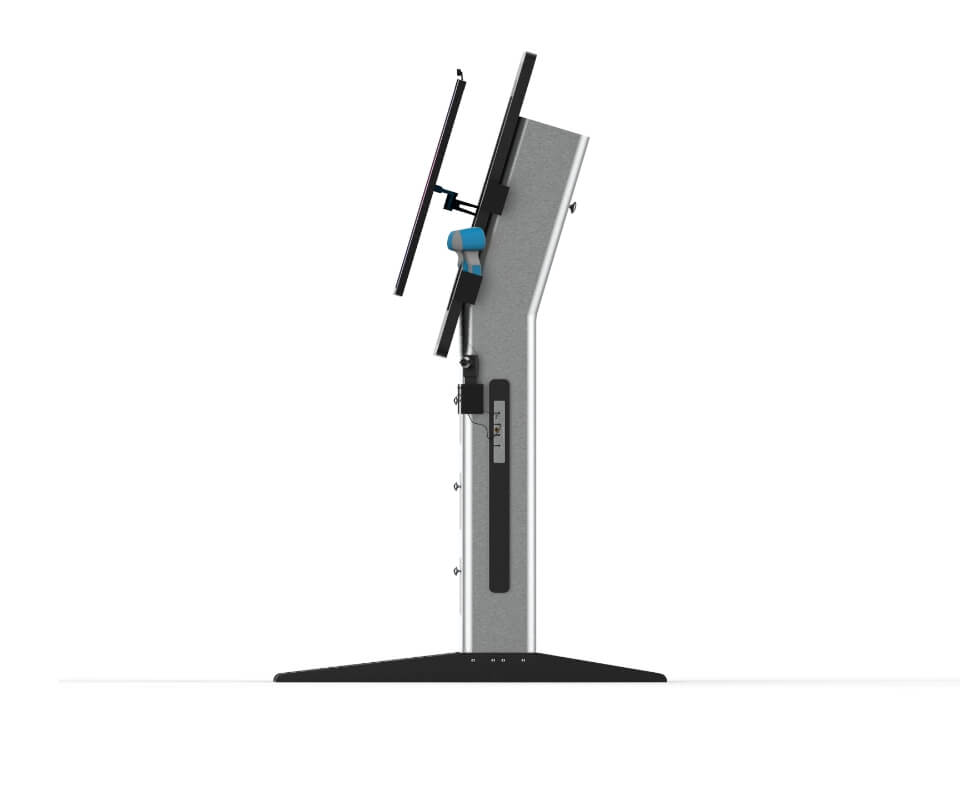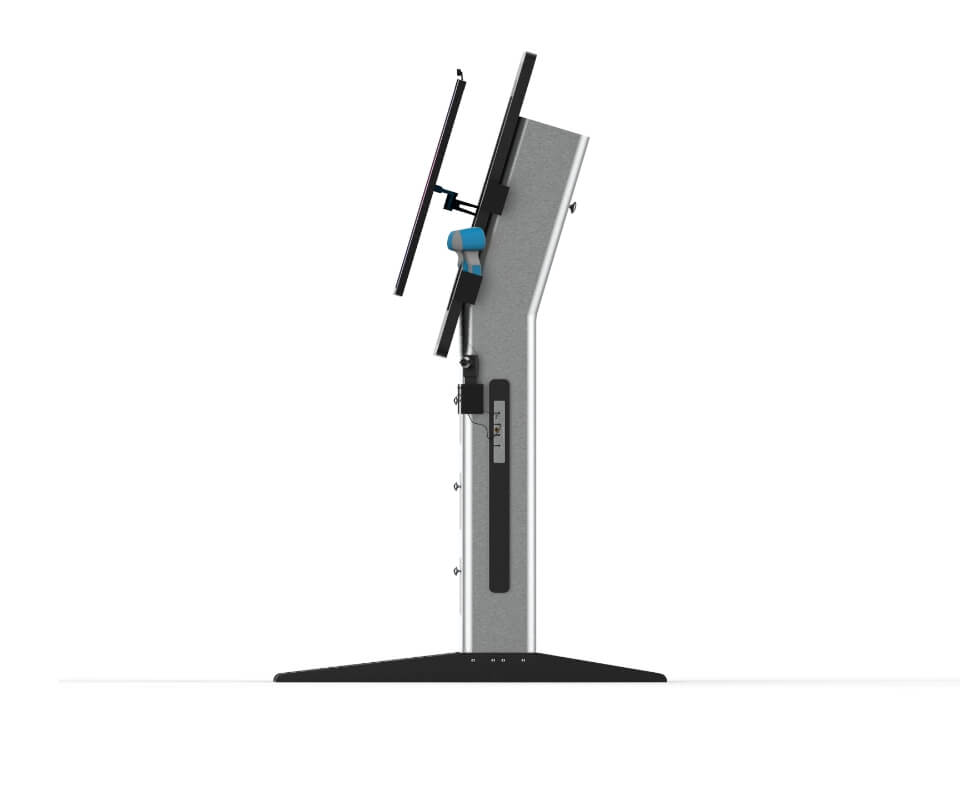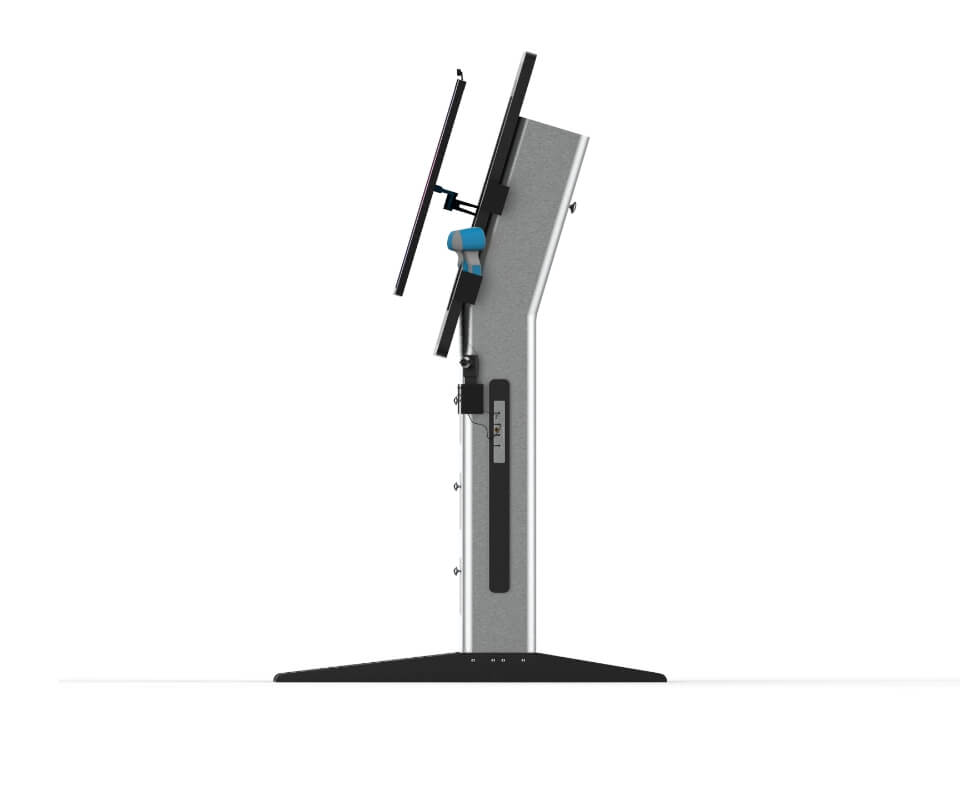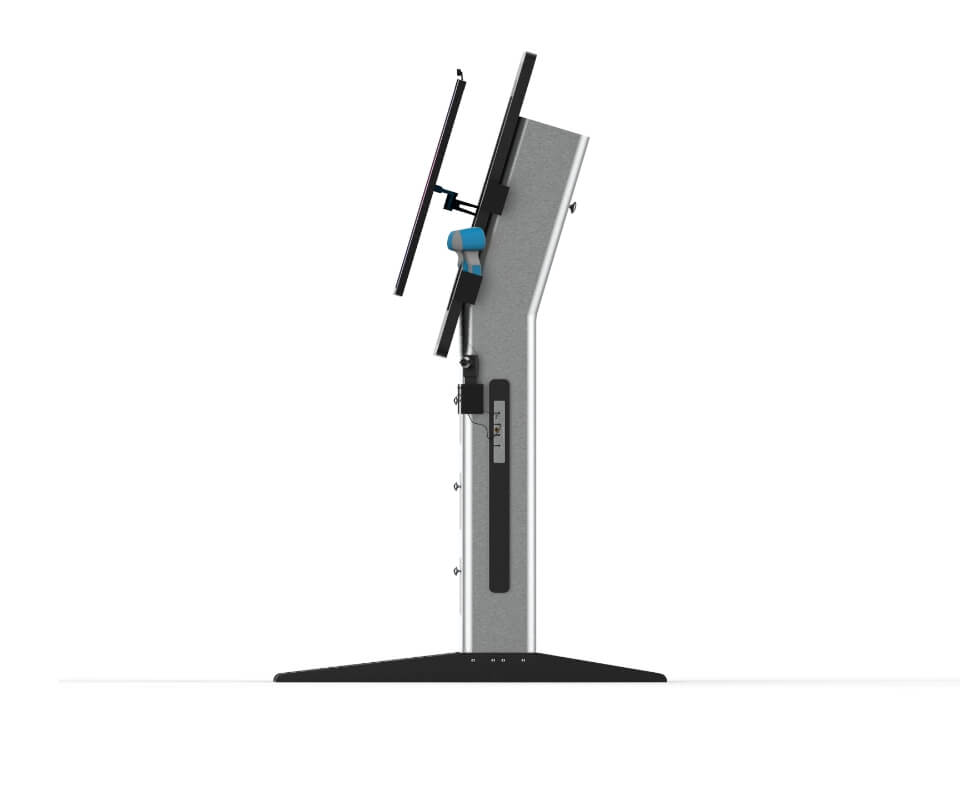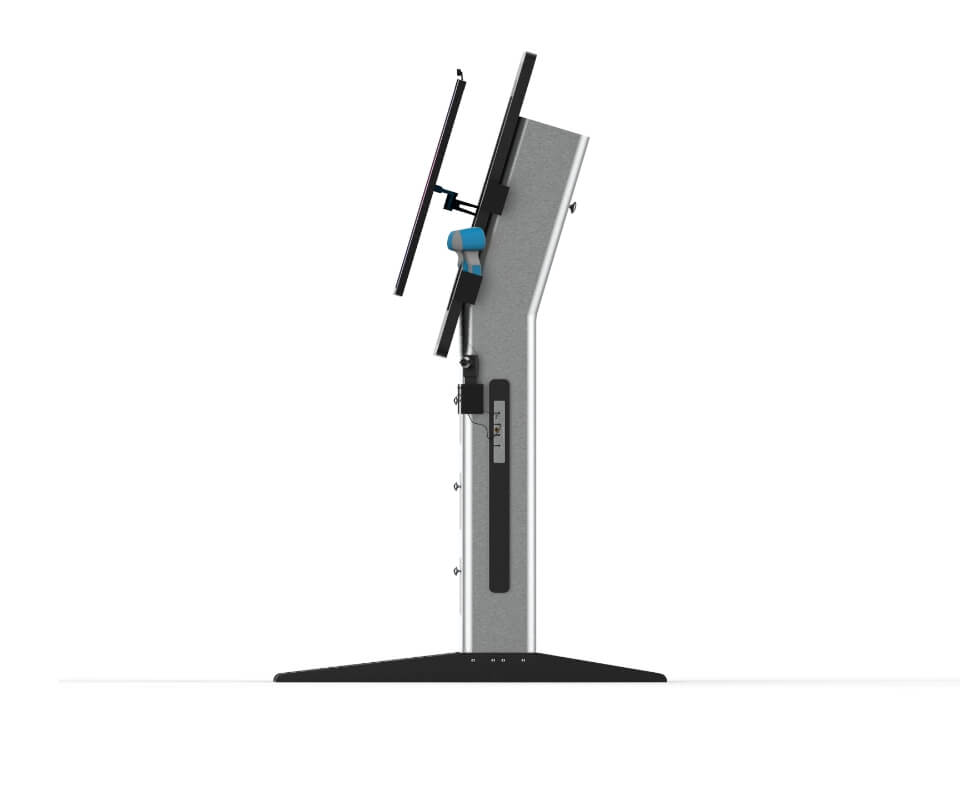 Snapshot View
& Benefits
A Walk-in Medical ATM integrated with gold standard medical devices & e-Clinic Android App to provide rapid diagnostic & screening services.
Health Screening &
Diagnostic Facilities
Health Kiosks fosters self health-management by utilizing web and mobile application
A user can undertake full body health check up at kiosk, book an appointment with a physician, view health reports
Besides, a user can also request for prescribed lab tests provided on the kiosk, and medicines through a simple login feature
Covers 31+ tests and screening parameters
Specific Tests for Non-Communicable/ Communicable Diseases
General Tests for Pathology
Kiosk Benefits
Full Body check up within minutes

Instant Diagnostic and Health Report

Configured with telemedicine platform for real time, virtual consultation

Performs 31+ tests and screening parameters

Telemedicine Platform for virtual consultation

Online/Offline support for smooth functioning in absence of internet connectivity

Dashboard for decision makers providing instant review

HIPAA compliant software backend
Screening & Diagnostic
Facilities
Diseases
Services
Screening

Non-Communicable Diseases

Blood Pressure, Pulse, SpO2, 12 lead ECG, Respiratory Rate, Heart Sounds (Auscultation)

Cardiac & Pulmonary Screening

Blood and Urine Sugar

Diabetic Screening

Common skin diseases screening with Dermatoscope

Dermatology Screening

Otoscopy and Oral Check-up

ENT / Oral Screening

Maternal and Infant

Blood Pressure, Pulse, Fetal Heart Rate, Hemoglobin, Breast examination, Immunization Module, Ultrasound (outside India)

Antenatal Screening

Mid Upper Arm Circumference for malnourishment, Pulse, non-invasive Hemoglobin, Respiratory Rate, Body Temperature, Immunization Module as per RI

Neonatal/Infant Screening

General Pathology Tests

Hemoglobin, Malarial Parasites

Pathology Tests

Lipid profile by digital, portable lipid analyzer
11 parameters Urine test
HCG Test (Pregnancy Test) (Urine)

Rapid Tests

HBsAg, SD Chikungunya, TB Ag, Dengue NS1 & Combo Ab, Malarial P.F & P. V Ag, Syphilis
Clinical Support
Feature & Reporting
Patients Visit Report
Provisional Diagnosis Report
High Risk Visit Reports
Lab Reports
Medicine Reports
Doctor Review Report
Counselling Reports
Expenditure Report
Health Kiosk
Deployment
Health Kiosk plays a vital role in early identification of disease and preventing them. As the trend is shifting towards increasing prevalence of Non Communicable diseases, a great emphasis is laid on Rapid testing and management of Non-communicable diseases and communicable diseases.
From Rural areas to Airport lounge, Health Kiosks is a quick tool that can prod people to get a health check up done on the go!
Use Case
Providing better Point of Care diagnostic and screening services in Dwarka District through Project Tushti
Aiding Clinical staffs to improve the quality of Point of Care services at Health and Wellness centers. Providing real time specialist consultation via Telemedicine support.
HealthKiosk
RuralHealthcare
PrimaryCare
PreventiveHealthcare
Explore more