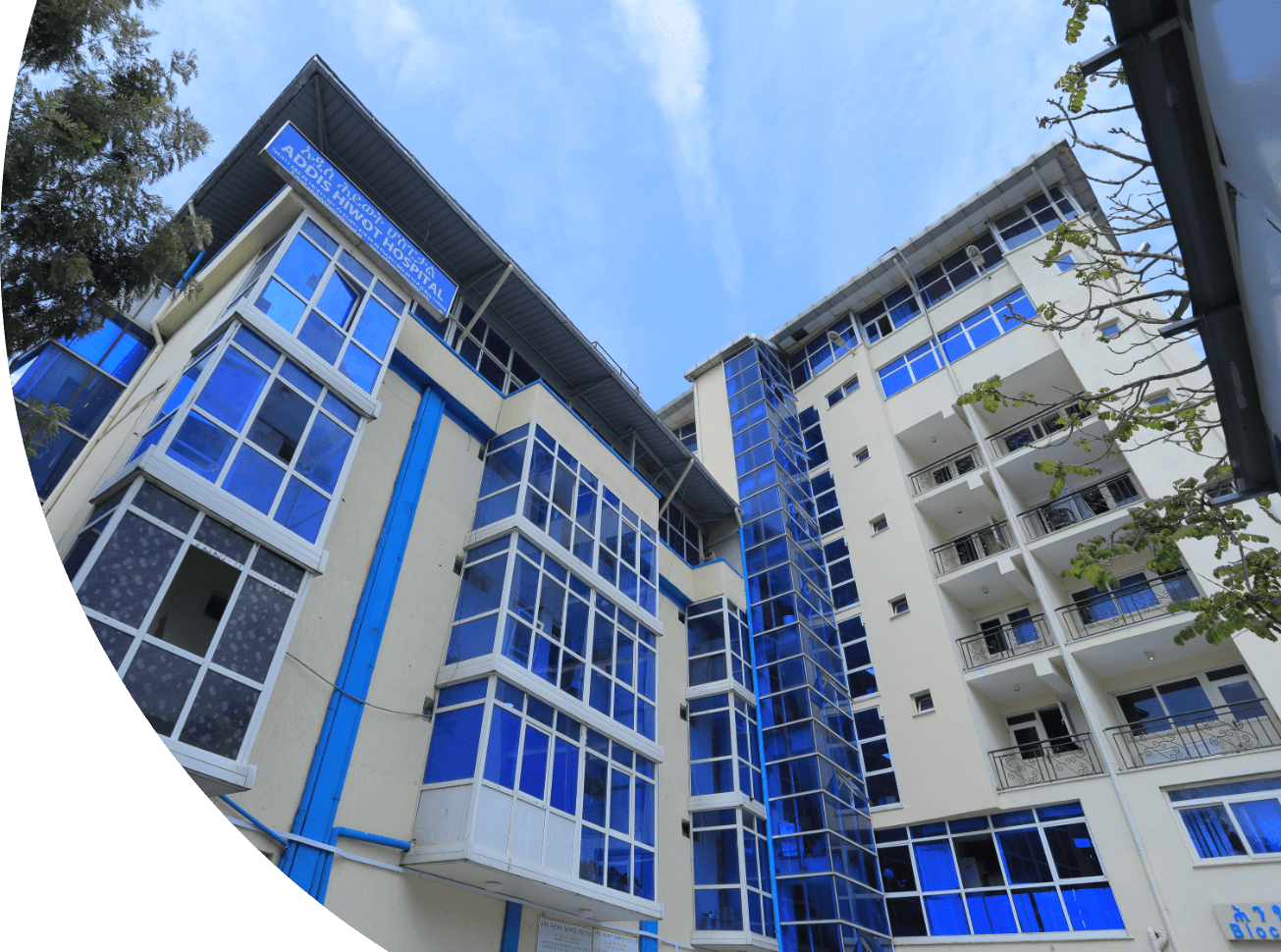 Addis Hiwot General Hospital in Addis Ababa, Ethiopia is one of the finest hospitals established in 2000 G.C. It is operated by renowned team of 50 doctors and it clocks around 49,000 yearly visits and more than 3,008 yearly surgeries. The hospital was working on two obsolete systems for billing and appointments, the team at Addis collaborated with HOPS healthcare for implementing a unified hospital information management system integrating all the departments of the hospital. We enabled the hospital to switch to Paperless practice by integrating all the departments from Radiology, laboratory to inventory and billing, from pharmacy to front desk, and more. The system enabled hospital to improve the quality of patient care and made seamless exchange of information possible for stakeholders.
Business Challenges
The hospital operated on multiple systems that were not integrated. Information management system of the hospital required upgradation to a single, holistic hospital healthcare system.
Transformation
All the departments of the hospital were brought under a single system creating a synchronized workflow and a cohesive network for information exchange. The single system improved quality of Patient care, efficiency of the clinical staff and performance of the hospital.
Results
Increase Efficiency
of Physician & clinical Staff
Improved Performance
Better Clinical, financial & operational Output
Decrease in
Length of Stay Business Challenge
Story
Taking the First Step
Main challenge for the hospital was to switch from working on multiple obsolete systems that didn't integrate all the departments seamlessly to create a smooth exchange of information and functioning of the departments.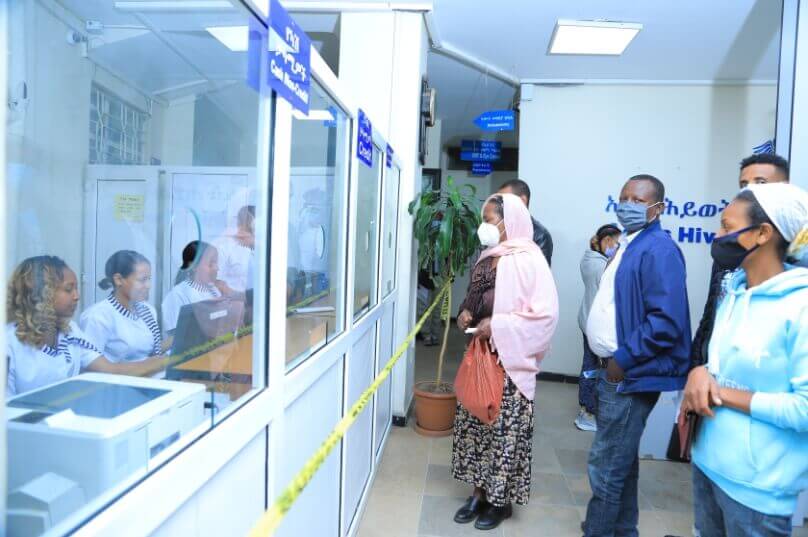 Hospital's performance improved drastically in all the three critical areas after switching to HOPS EHR platform. It has been a driving force in improving quality of Patient Care.
- Dr. Kassahun Kiros, Medical Director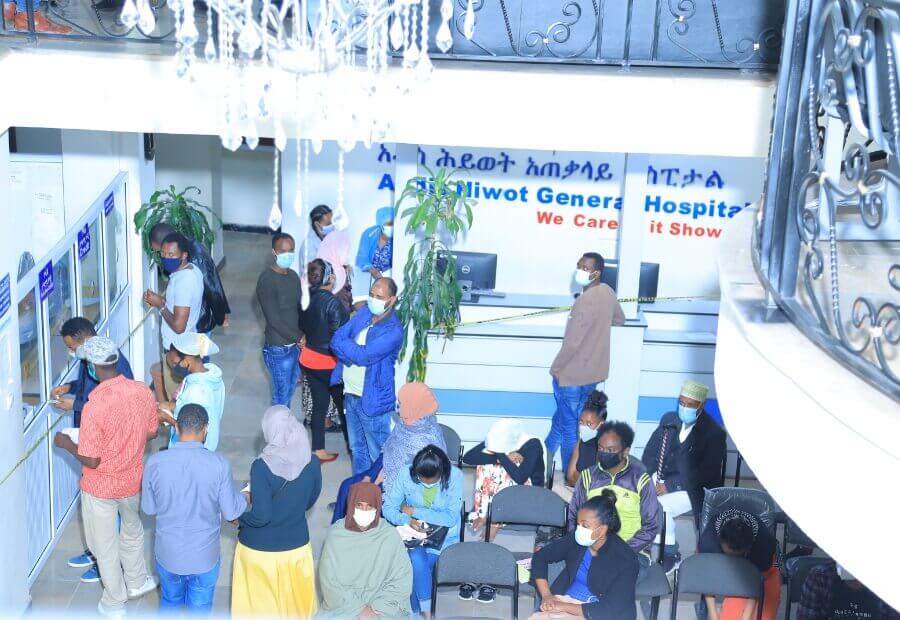 Transformation
Story
HOPS healthcare's holistic EHR-HMIS systemenabled hospital to create proper workflow of the departments and seamless exchange of information that reduced the turn around time for clinical staff & physicians drastically. With all major departments like Inventory, pharmacy, billing, accounts, clinical, radiology and pathology integrated, Hospital was able to perform better on clinical, operational and financial ground.
Impact Story
Physicians reported better clinical output, clinical staff could spend more time with patient, paperwork reduced by 50%. Increase in Patient satisfaction ratio, considerable decrease in length of stay and hospital clocked better financial, clinical and operational output in a year.